Home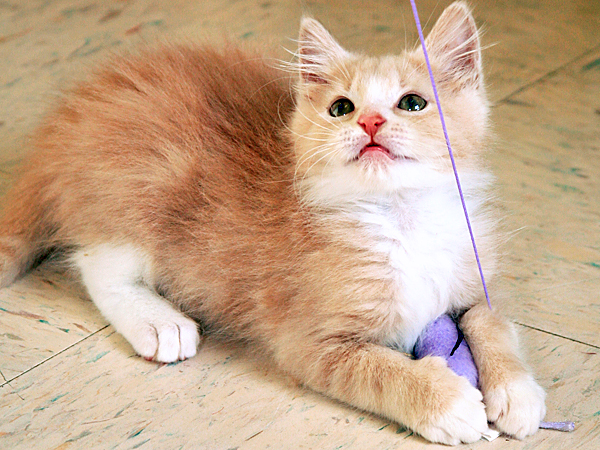 In August of 2005, the SPCA Eastern Shore rededicated itself to our true mission- to provide a safe haven for animals in Accomack and Northampton Counties on Virginia's Eastern Shore. To find out more about who we are and the history of the Eastern Shore SPCA, see our About page.  This is truly a co-operative effort by people who care deeply about the welfare of pets in our community and we rely entirely on private donations.
You can also visit the SPCA Eastern Shore on Facebook.
STRAY ANIMALS – WHAT TO DO
Contact your local sheriff who can dispatch an Animal Control Officer.  Northampton County 757-678-0458, Accomack County  757-787-1131
TO REPORT A LOST OR FOUND  PET – WHAT TO DO
If you are not requesting an animal pick-up you can file a report directly with the Animal Control Facility at 757-787-7091.  The SPCA will also record a report but it must first be filed with Animal Control.
SPCA Eastern Shore is proud to be a member of BISSELL's Partners for Pets Program.  See our Programs page for information on how shopping for BISSELL products can help us.